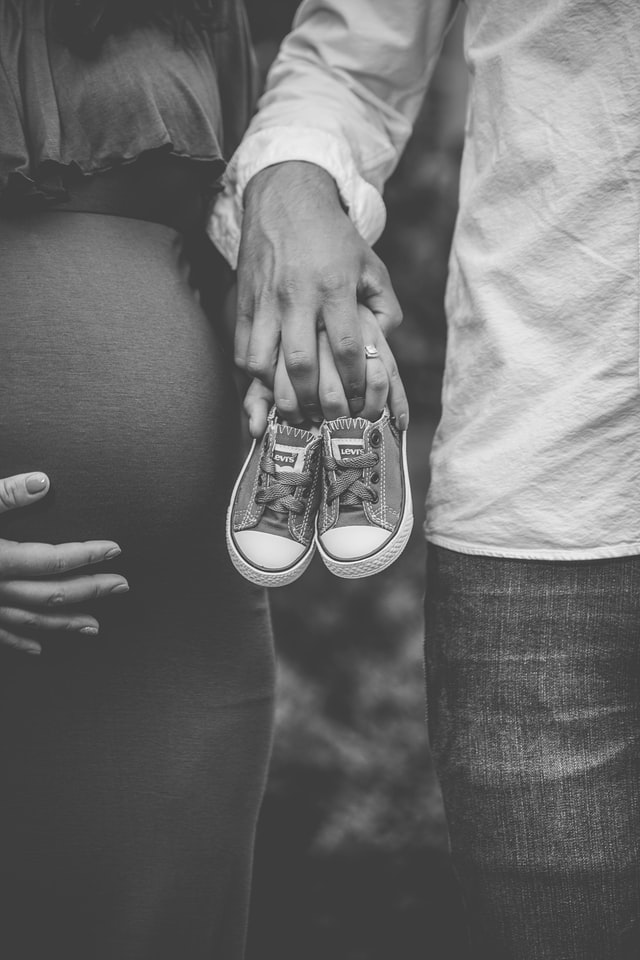 For Expecting Parents
Are you an expecting mom and looking for a pediatric provider? Whether you're pregnant for the first time or already have children and are interested in switching providers, a prenatal visit with Island Pediatrics can help with your decision. The visit is free of charge and expecting parents can come in to see our facilities as well as sit down to meet our providers and ask questions.
Meet the Providers
Learning about the practice style of your pediatric provider is important to ensure that you choose the right provider that fits your preferences and beliefs in medicine. It's important to make sure you like, trust and can openly communicate with your provider, as you'll be building a long-term relationship with them as they take care of your child over the next 18 years.
Get Answers to Your Questions
A prenatal visit is a great time to talk about family history, breast feeding, vaccines, circumcision, and what to expect the first weeks after your child is born. It's a great time to ask questions and address any concerns about your baby. We can also verify insurance coverage, go over our operating hours and other pediatric services we provide.
How to Schedule
Prenatal visits are available in the evenings during the week or available over the phone if you're unable to come in person. You can call us at 340-202-1997 or email us at info@islandpediatricsvi.com to schedule a prenatal visit. We're looking forward to talking with you and telling you all about our fantastic new pediatric practice in Gallows Bay!