ADHD/Behavioral Health Medical Management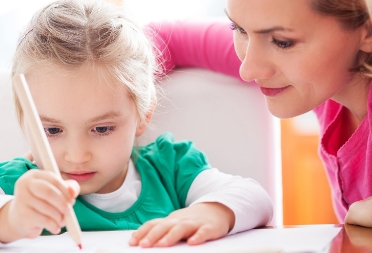 Island Pediatrics provides comprehensive care for patients diagnosed with ADHD and other behavioral health conditions. Our staff can perform initial evaluations and diagnosis and repeat follow up evaluations done from the convenience of your home (for most visits). We use MeHealth.com to digitally collect evaluations from parents and teachers and to follow each child's progress with treatment.
We provide the highest quality medical care, individualized treatment by the country's leading experts, and in the shortest amount of time. Each patient is assigned a case manager to handle all medical issues.